Vancouver United Football Club
Concussion Management
Learn everything you can about Concussion Management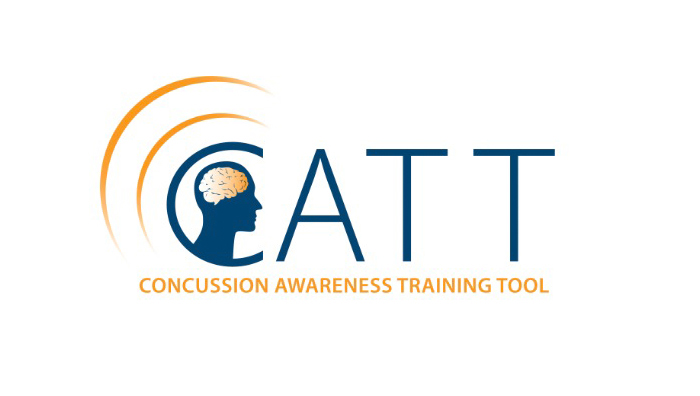 Cattonline (https://cattonline.com/coach-course/ ) currently provides a free online concussion toolkit: Concussion Awareness Training Toolkit for Parents, Players, and Coaches Completion of this course is mandatory for VanU coaches and assistant coaches. The website provide up-to-date education, tools and resources to help prevent, recognize, treat and manage concussions as well as support decreasing the impact of concussion when they dooccur.These resources are updated on a monthly basis and will provide the latest evidence on how to deal with concussion. Cattonline.com provides up-to-date concussion education for parents and coaches. It includes video lessons and resources to effectively prevent, recognize and manage a players recovery.
Parents and Coaches can access the online learning tool here: CATT MODULE.
You can download "Return to Soccer Following A Concussion" information sheet here.
The serious injury form can be found here
Players with a history of concussions should avoid heading the ball in training and games.
BC Soccer Concussion Policy
BC Soccer Concussion Policy(190kb)

BC Soccer document – Players' Health: Head Injuries & Concussions(609kb)

SCAT6 - Sport Concussion Assessment Tool 6(552kb)

Team First Aid Liaison/First Responder Role(100kb)
Vancouver Coastal Health (VCH) Teen Concussion Guide
Ready for the season?
At your children's annual check-up, make sure they are fit and safe to participate in their chosen sports. Discuss any concerns with your doctor. Fitness and conditioning prevent injuries. Children should be active 30 to 60 minutes each day, in addition to participating in a particular sport. Kids should eat a balanced diet from each of the four food groups and drink plenty of fluids. Kids should not use athletic supplements. Provide the coach with emergency contact information for your child, as well as details of any medical condition or allergies. Ensure that the coach is prepared to handle emergencies and is trained in first aid and CPR.
Set to Play?
Get the right gear for each sport, make sure it fits, and make sure kids wear it properly every time they play.
Kids should warm-up and stretch before every practice and game.
Kids should remove all jewelry before playing, including watches, rings, earrings, and necklaces.
BC Soccer Player Insurance


BC Soccer provides supplementary insurance to all registered players for injuries suffered at club sanctioned events (training, league games, exhibition games and tournaments). You can get info on whether you qualify and how to apply click here